HealthServe 24-hour Helpline
Do you have health issues?
Were you injured at work?
Do you have questions about your employment?
Do you feel unsupported and don't know who to turn to for help?
You don't have to be alone. Come talk to us.
You can call us anytime
 +65 3129 5000 (HealthServe 24-hour helpline)


You can visit our office: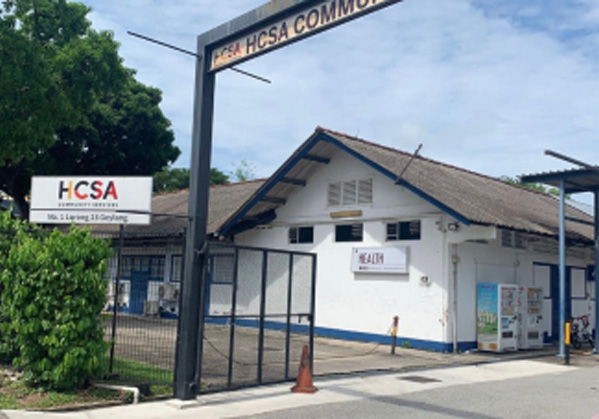 Entrance to HealthServe office – We are located within HCSA Community Services compound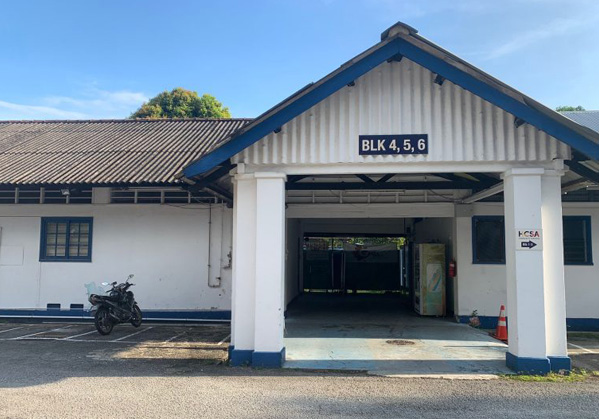 Entrance to HealthServe clinic
excluding public holidays
We provide help to special pass holders or injured migrant workers. Please call us if you need help with work injury claims and medical issues.
If you have a work injury – We can assist you through the WICA (Work Injury Compensation Act) process.
If you have problems and don't know who to talk to – We organise regular group work sessions with migrant brothers.
If you want to help other migrant workers – We organise regular community outreach events such as health screenings at Recreation Centres that you can join!
Service is free
Our casework services or social services are FREE.
Hear from other migrant brothers
Didn't receive salary, got injured, or no passport?
Share this page with others: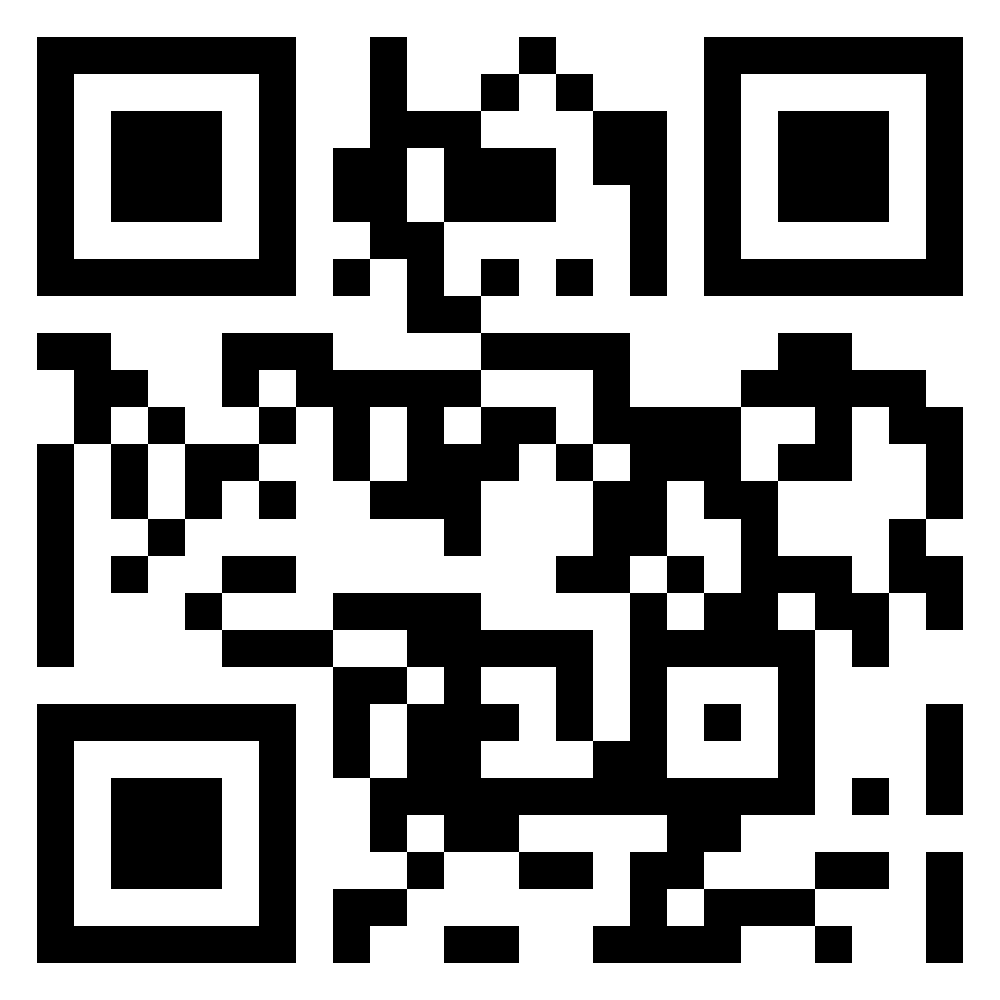 Ask your friend to scan this QR code with their mobile camera app in order to visit the migrant workers portal website