HealthServe 24-hour Helpline
Feel unwell? Visit HealthServe's Geylang Clinic.
Tokens are given out at 5:30 pm on first come first
serve basis. If tokens run out, you will not be able to see the doctor.
1 Lorong 23 Geylang, #01-07, Building 4 Singapore, 388352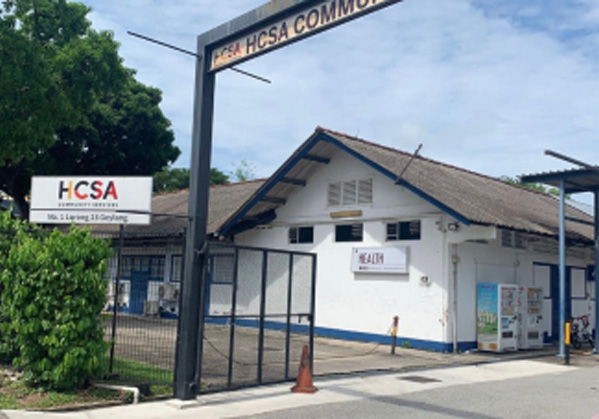 Entrance to HealthServe office – We are located within HCSA Community Services compound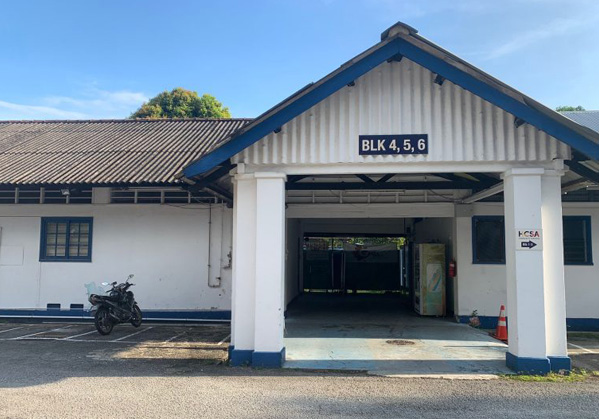 Entrance to HealthServe clinic
Our clinic services are available for special pass and work permit holders (not including Foreign Domestic Workers yet).
$8

for Acute Conditions
Examples:
Muscle pain, headache
Includes consultation, treatment and medication
$15

 for Chronic Medical Conditions
Examples:
High blood pressure, diabetes,  cholesterol, asthma
Includes consultation, treatment and medication
Free

 for:
Special Pass Holders
HealthServe registered Casework clients
Referral to A&E/ Hospital Emergency Department
(strictly for emergencies e.g. injury, accident, or loss of consciousness)
Hear from our brothers on how HealthServe has helped them with their physical problems, acute or chronic. 
Share this page with others: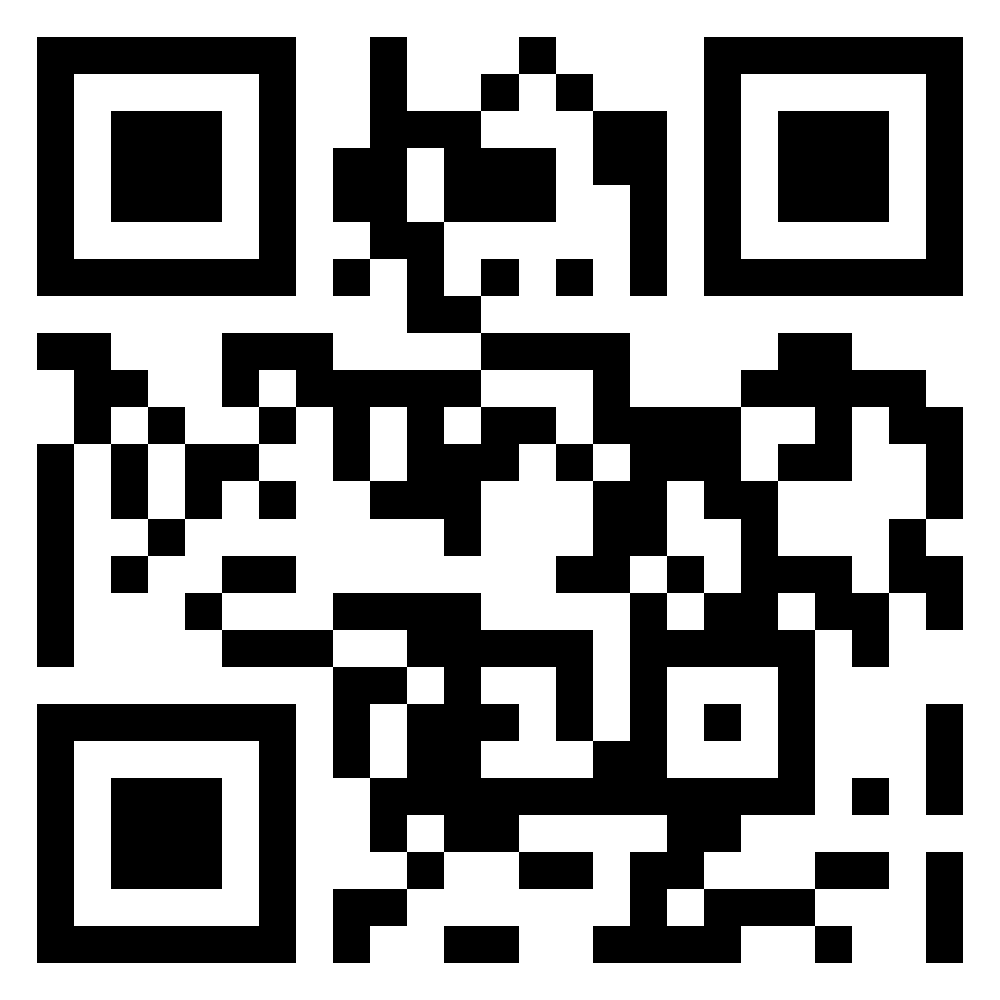 Ask your friend to scan this QR code with their mobile camera app in order to visit the migrant workers portal website