HealthServe 24-hour Helpline
Feel unwell? Visit HealthServe's Geylang Clinic.
Tokens are given out at 5:30 pm on first come first
serve basis. If tokens run out, you will not be able to see the doctor.
1 Lorong 23 Geylang, #01-07, Building 4 Singapore, 388352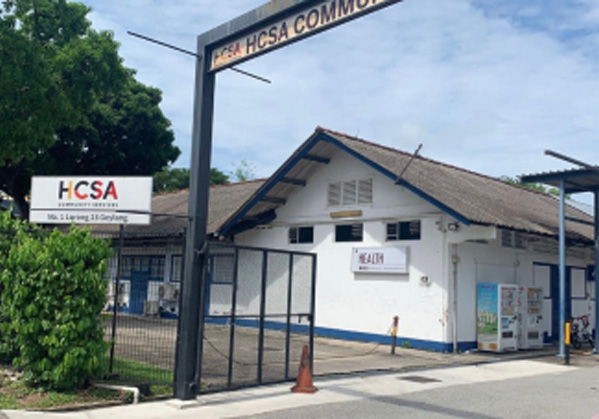 Entrance to HealthServe office – We are located within HCSA Community Services compound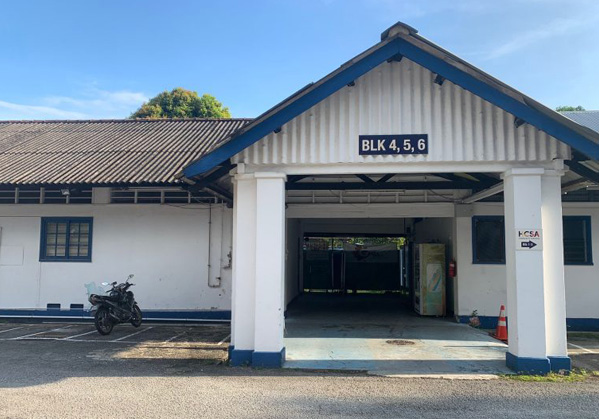 Entrance to HealthServe clinic
Our clinic services are available for special pass and work permit holders (not including Foreign Domestic Workers yet).
$8

for Acute Conditions
Examples:
Muscle pain, headache
Includes consultation, treatment and medication
$15

 for Chronic Medical Conditions
Examples:
High blood pressure, diabetes,  cholesterol, asthma
Includes consultation, treatment and medication
Free

 for:
Special Pass Holders
HealthServe registered Casework clients
Referral to A&E/ Hospital Emergency Department
(strictly for emergencies e.g. injury, accident, or loss of consciousness)
Share this page with others: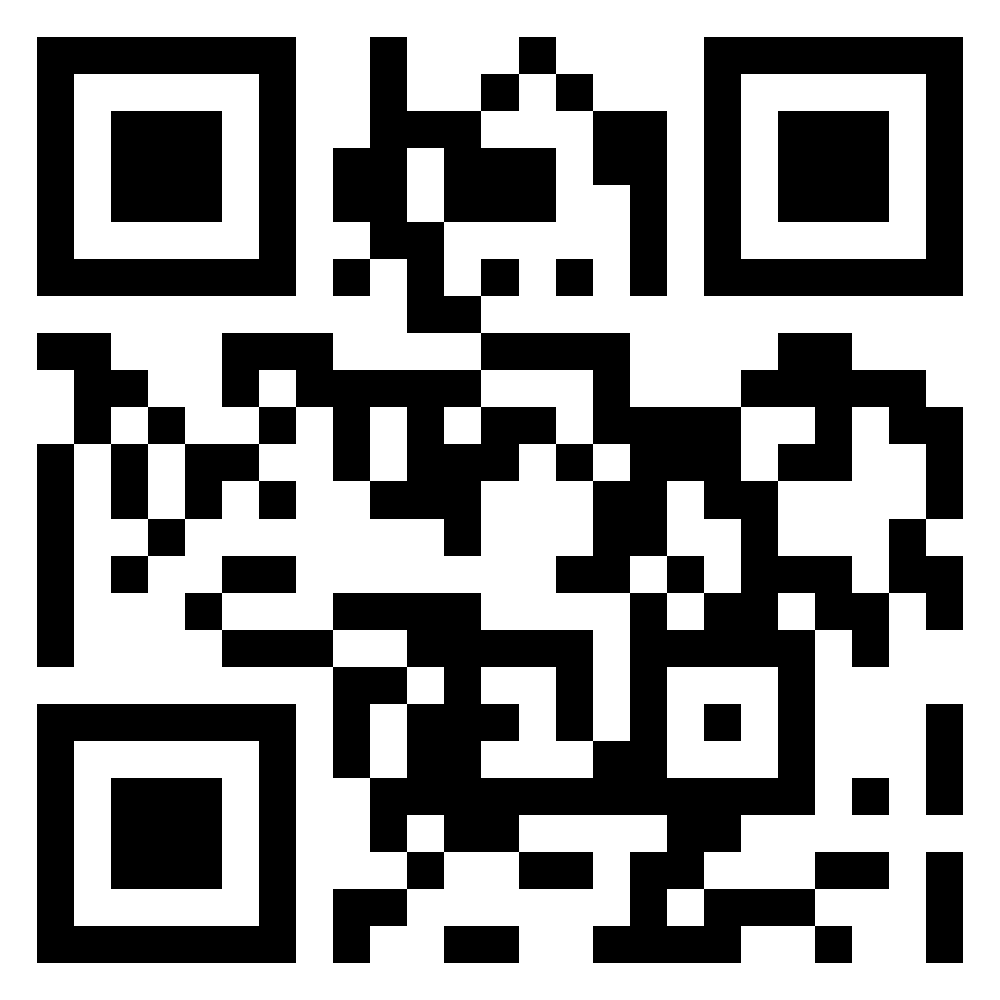 Ask your friend to scan this QR code with their mobile camera app in order to visit the migrant workers portal website