Tension? Need help? You don't have to be alone. Come talk to us.
HealthServe 24-hour Helpline
HealthServe provides these mental health services:
24-hour helpline
Individual counselling in your native language
Basic mental health workshops in your native languages.
Remember to call HealthServe if you are feeling unwell, tension, or need help or advice.
Service is free
HealthServe's mental health and counselling services are FREE.
It's normal to feel sad, stressed, confused, scared, or angry when facing difficulties.
Are you feeling stressed?
3 common groups of stressors:
  Life events
           e.g. marriage, new job
  Daily living
           e.g. work issues, family issues
  Environment
           e.g. Covid-19
Listen to the 3 signs of stress
Other tips for a healthy mind:
1. Make a list of what you need to do
Focus on one task at a time.
Helps you to feel less overwhelmed.
2. Pace Yourself
If you have any goals relating to managing your condition (e.g., physical activity, checking blood sugar levels), don't aim to be perfect at it immediately.
Instead, start small and stay consistent, then slowly increase over time.
3. Acknowledge your feelings
Know that it is normal to feel the way you feel when you are facing a chronic medical condition.
Pay attention to your feelings. If you feel like it is getting worse, you can call us whenever you need to talk to someone.
4. Talk to your trusted family and friends
Let them know about your feelings.
This will allow them to be more understanding towards your feelings and struggles with managing your conditions.
When feeling stressed, we can practise: S-E-L-F Care Tips
Exercise
Try walking or stretching!
Love Yourself
Stress is not a sign of weakness
Find a Friend
Reach out and talk to someone.
Hear what our brothers have to say about our services, and how we have healed and empowered their mental health through education and counselling.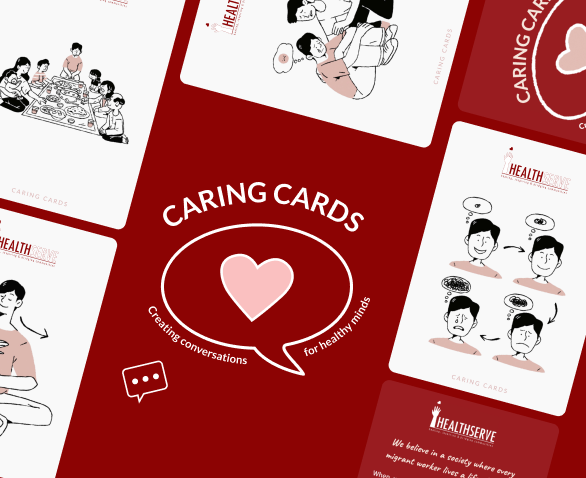 When was the last time you had a thoughtful conversation with someone you cared about?
Use these Caring Cards to start a conversation with a friend.
3 Minutes Body Scan Practice
6 minutes Breathing Practice
11 Minutes Body Scan Practice
11 minutes Loving Kindness Practice
11 Minutes Mindfulness of Breathing Practice
30 minutes Body Scan Practice
30 minutes Breath Awareness Practice
Share this page with others: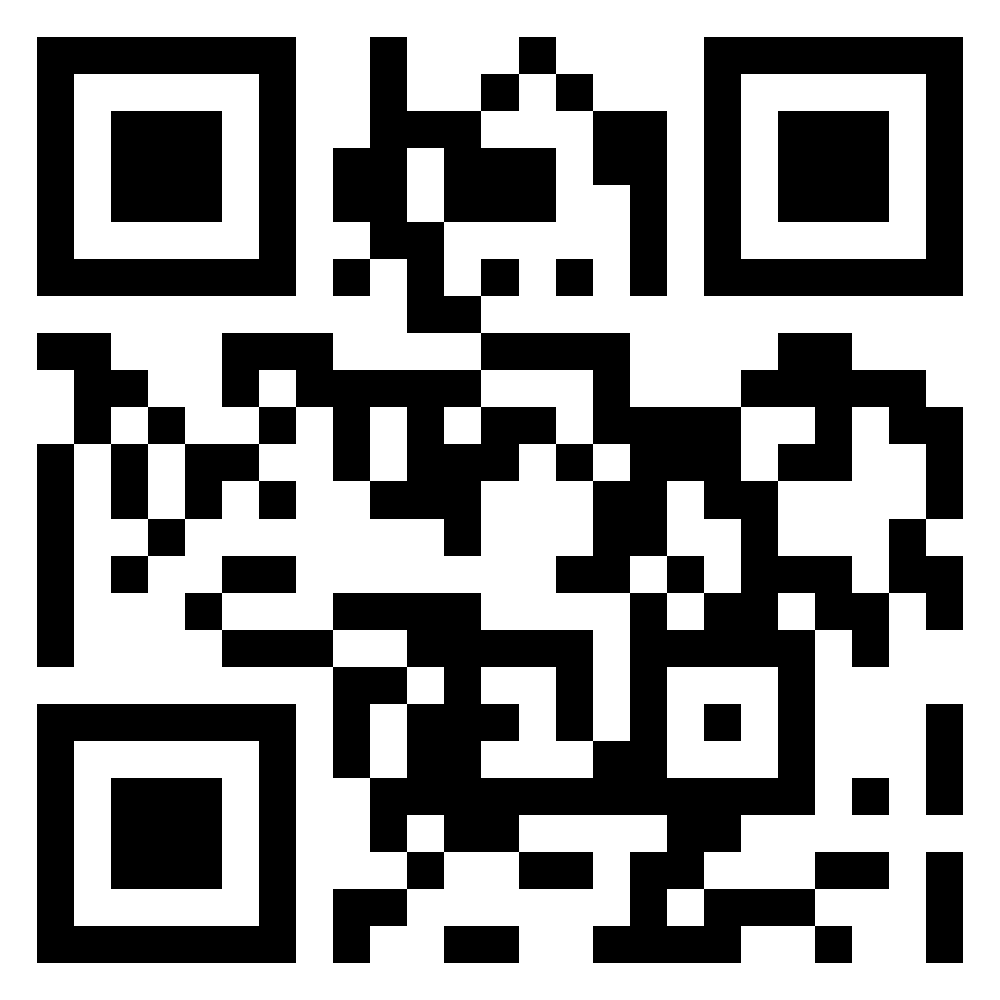 Ask your friend to scan this QR code with their mobile camera app in order to visit the migrant workers portal website