我该如何保护自己及他人
How can I protect myself from the COVID-19 virus?
请读此指南,然后与他人分享,一起抗疫
Please read the following tips and share it with others to help curb the spread of the virus.
咳嗽时注意事项!

Watch your cough!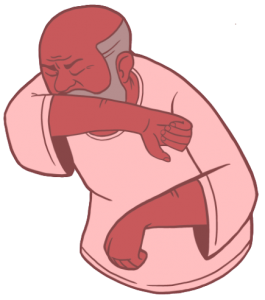 咳嗽和打喷嚏时,用弯曲的肘部或卫生纸遮盖口鼻,然后立即丢掉卫生纸并洗手。
When coughing and sneezing cover mouth and nose with flexed elbow or tissue – throw tissue away immediately and wash hands.
用肥皂和清水把手洗干净
Wash your hands thoroughly with soap and water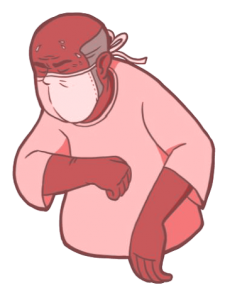 新加坡政府建议您如果去任何公共场所, 就算您身体健康, 也请您一定要戴上口罩。
如果您身体不舒, 请戴好口罩并立即去看医生


The Singapore government recommends wearing a mask when you go out to public places, even if you are well
If you are unwell, you must wear a mask as soon as possible and see a doctor
请保持环境卫生清洁!

Clean the environment!

请尽力保持您的环境卫生与清洁
请使用含酒精消毒剂或稀釋漂白水为常用的表面消毒
Keep the environment as clean as possible.
Disinfect frequently used surfaces with alcohol based sanitiser, or dilute bleach solution.
我能提供什么帮助?

How else can I help?

记得下载TraceTogether应用程序
Remember to download  the TraceTogether Application:
https://www.tracetogether.gov.sg/

请协助政府的追踪接触者措施
Do your part in community-driven contact tracing